International Speakers Alphabetical 2024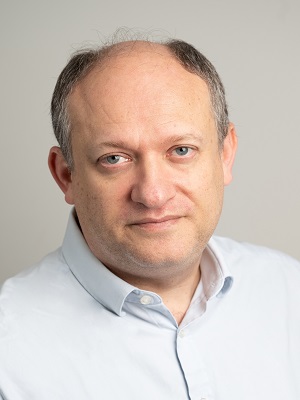 Prof. Adam Fox

Professor of Paediatric Allergy & Past President of the British
Society for Allergy & Clinical Immunology
Guy's & St Thomas' Hospital, London, UK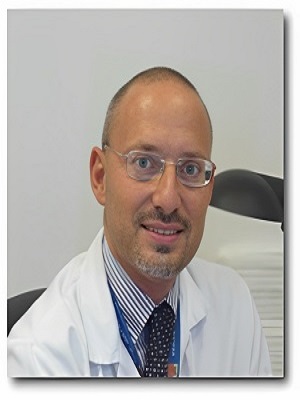 Prof. Daniele De Luca

Full Professor of Neonatology, Paris Saclay University.
Immediate Past-President European Society for Pediatric
and Neonatal Intensive Care" Paris, France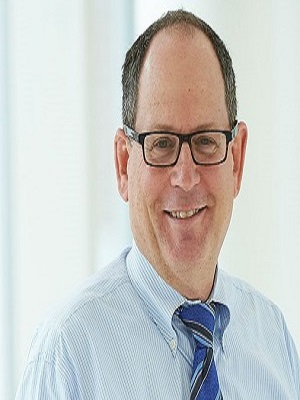 Prof Eric C. Eichenwald

Professor of Pediatrics at the Perelman School of Medicine at the
University of Pennsylvania
Chief of the Division of Neonatology at the Children's Hospital of
Philadelphia.USA
Chair of the sub-board for Neonatal-Perinatal Medicine of the American
Board of Pediatrics.
Prof. Lucky Jain

Pediatrician-in-Chief
Children's Healthcare of Atlanta
George W. Brumley Jr. Professor and Chair
Emory University School of Medicine, Department of Pediatrics
Executive Director
Emory Children's Pediatric Institute .USA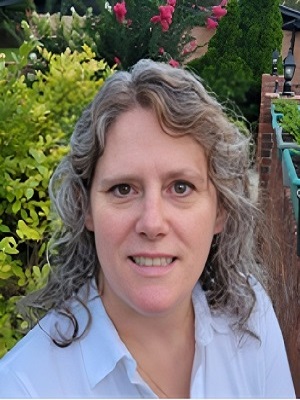 Prof Simon Dawn

Pediatric Pulmonologist
Children's Healthcare of Atlanta
Associate Professor Emory University
School of Medicine ,USA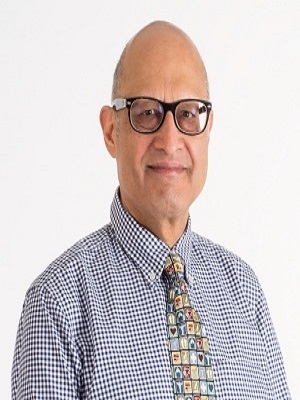 Prof. Zulf Mughal

Consultant in Paediatric Bone Disease
Honorary Clinical Professor in Child Health
Department of Paediatric Endocrinology
Royal Manchester Children›s Hospital
Manchester University NHS Foundation trust.
Manchester, UK
UAE- Speakers Alphabetical 2024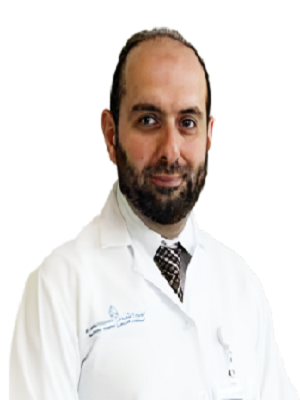 Dr. Ahmad Dana

Consultant Pediatrician / Neonatologist
Al Qassimi Women's and Children's Hospital,Sharjah,
Adjunct Clinical Professor, College of Medicine,
University of Sharjah, UAE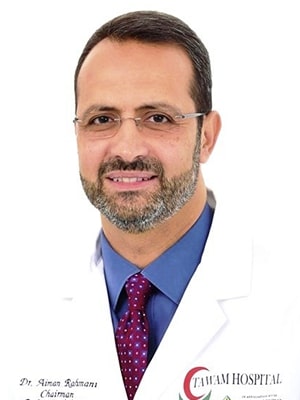 Dr. Aiman Rahmani

Consultant Neonatologist
Division Chief Neonatology-PEDS
Clinic- Medical Affairs
Tawam Hospital, Al Ain, UAE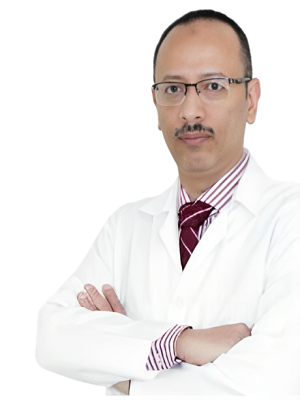 Dr. AnasAlwogud Ahmed

Consultant Pediatric Intensivist
Head of Pediatric Intensive care Unit
Al Qassimi Women 's & Children's Hospital
Sharjah, UAE.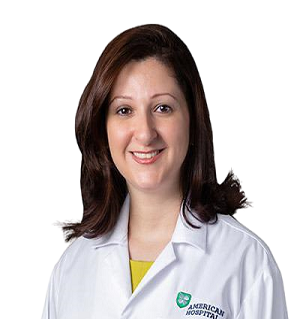 Dr. Dalia Belsha

Pediatric Gastroenterologist
Director of Pediatric department
American Hospital, Dubai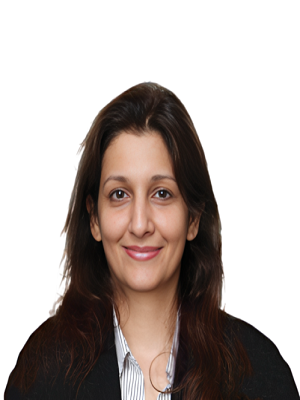 Dr. Darakhshanda Khurram

Chief Of Pediatric Ophthalmology Division
Consultant Pediatric Ophthalmology, Strabismus, and Adult motility
Moorfields Eye Hospital, Dubai, UAE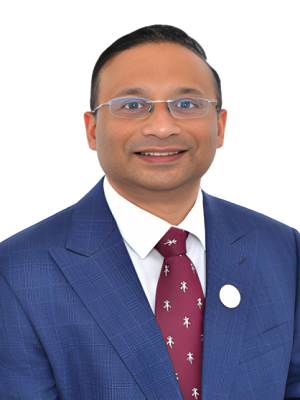 Dr. Derek Mendonca

Consultant Paediatric Plastic/Craniofacial
Surgeon Department of Plastic Surgery,
Al Jalila Children's Hospital, Dubai
Adjunct Clinical Associate Professor,
Mohammed Bin Rashid University of
Medicine and Health Sciences, MBRU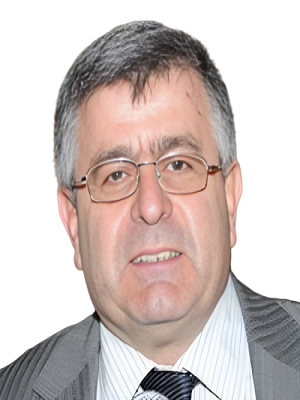 Dr. Fares Chedid

Consultant Neonatologist,
Kanad Hospital Al Ain,
Adjunct Clinical Professor at the
Faculty of Medicine, UAE University.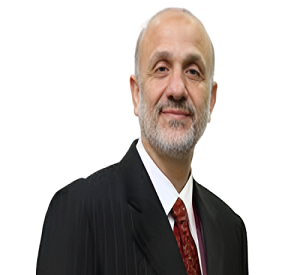 Prof. Hakam Yaseen

Medical Director (CMO),
Member of Board of Trustees,
Consultant Neonatologist,
HOD Pediatric & Neonatology Department, University Hospital Sharjah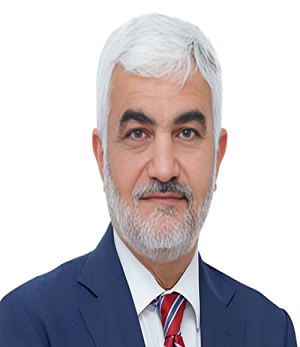 Dr. Hesham Shawki Tawakol

Consultant Neonatologist
Program Director of Neonatal
Fellowship Corniche Hospital
Assistant Professor Khalifa
University Abu Dhabi, UAE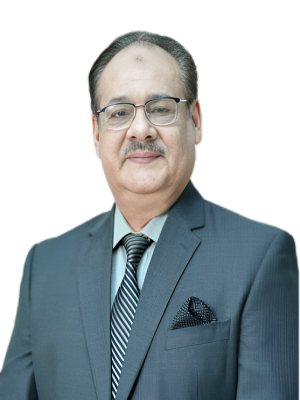 Dr. Junaid Khan

Consultant Neonatologist
Director Medical Education,
Associate Director of Pediatrics Residency Programs,
Sheikh Shakbout Medical City/Mayo Clinic, UAE/USA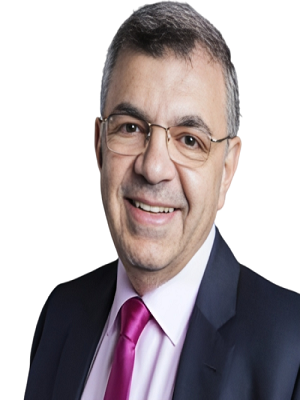 Dr. Khaled El Atawi

Consultant Neonatologist,
Clinical Quality Specialist,
Latifa Hospital, Dubai, UAE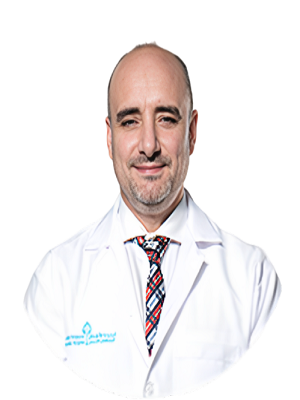 Dr. Mahmoud Alsoufi

Consultant Paediatric Cardiologist,
Al Jalila Children's Speciality Hospital,
Dubai UAE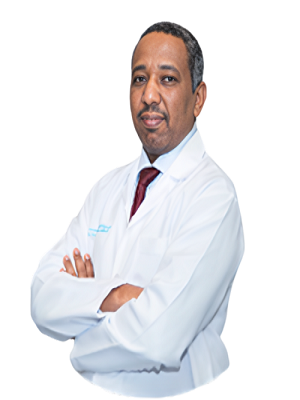 Dr. Mohamed Babiker

Consultant Paediatric Neurologist
Program Director of Paediatric
Neurology Residency ,
Al Jalila Children's Speciality
Hospital in Dubai- UAE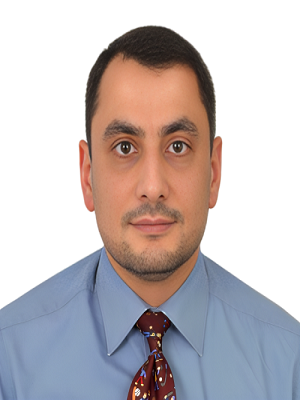 Dr. Mohamad Miqdady

Division Chief & Consultant Pediatric Gastroenterologist.
Department of Pediatrics at
Clinical Professor, Khalifa University, Abu Dhabi, UAE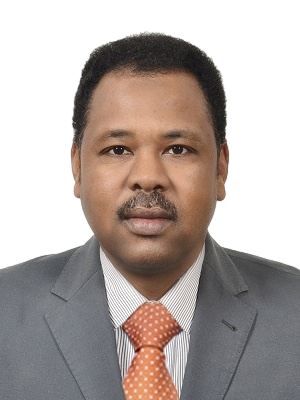 Dr. Mohammed Mekki

Consultant Pediatric Neurologist.
University Hospital Sharjah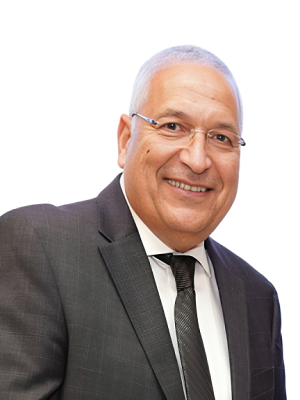 Dr. Naguib Abdel Reheim

Consultant Paediatrician &
Pediatric Diabetologist
Chairman PT Committee University
Hospital Sharjah, UAE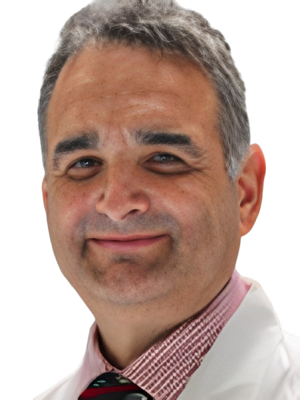 Dr. Nandu Thalange

Consultant Paediatric Endocrinology,
Al Jalila Hospital Specialist  Dubai. UAE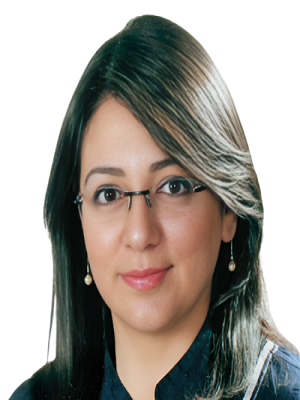 Dr. Shaden Mohammad Abdelhadi

Consultant Pediatric Dermatologist,
Director of Dermatology Residency Program, SKMC ,Abu Dhabi, UAE