International Guest Speakers "Alphabetical"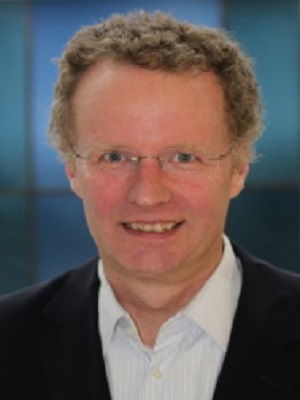 Prof. Christian F. Poets
Dept. of Neonatology
Tübingen University Hospital
Calwerstr,Tübingen ,Germany.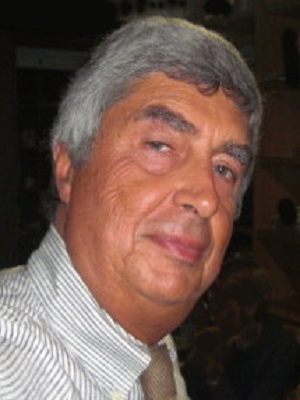 Dr Claudio Blasi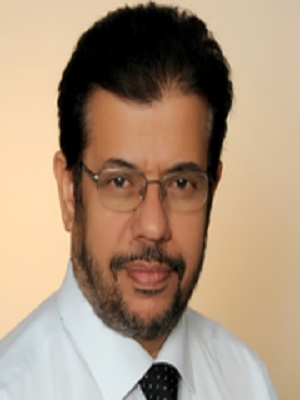 Prof Saleh AL-Alaiyan
Professor of Pediatrics,
College of Medicine, AlFaisal University
Consultant Neonatologist, KFSH&RC,
Former President of Saudi Neonatology Society,
Founder, Journal of Clinical Neonatology, KSA
Prof. S. SONGÜL Yaltcin
Professor at University of Hacettepe,
Faculty of Medicine,
Unit of Social Pediatrics and Unit of
Developmental Pediatrics.
Ankara . Turkey
Dr Sultan AL Khnaizan
Consultant of Pediatrics KSA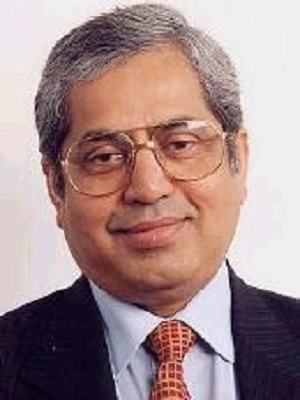 Prof Sunil Senha
MD PhD FRCP FRCPCH
University of Durham & The James Cook University Hospital
Middlesbrough, United Kingdom
UAE Speakers "Alphabetical"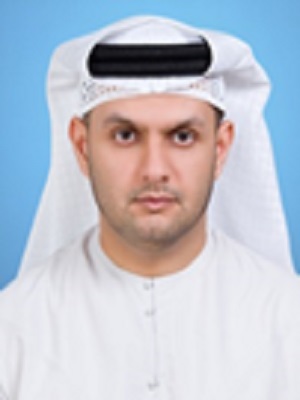 Dr. Ahmed Deemas Alsuwaidi
Associate Professor and Assistant Dean for Student Affairs
Paediatric Infectious Diseases Consultant, AL Ain , UAE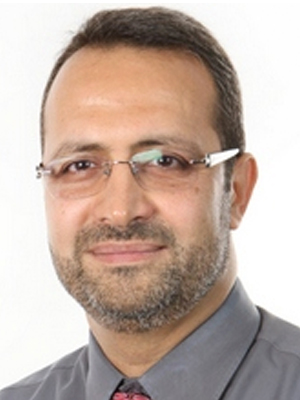 Dr Aiman Rahmani
MD, MBA, FAAP
Senior Consultant; Neonatology
Division of Neonatal- Perinatal meddicine
Department of Pediatrics Tawam Hospital in Affliation with Johns hpkins medicine Al Ain. UAE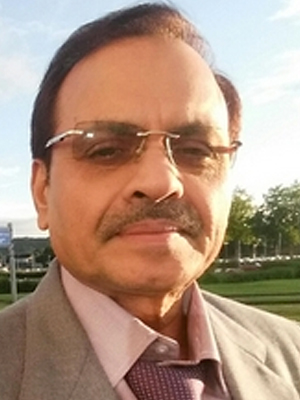 Dr Anwar Khan.MD
Consultant Neonatologist.
Head of NICU, Dubai Hospital.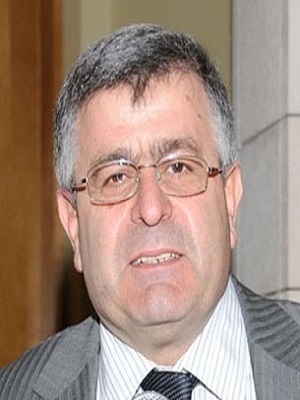 Dr. Fares Chedid
Consultant Neonatologist
Chief of Critical Care Services, Al Jalila Children Specialized
Hospital, Dubai, UAE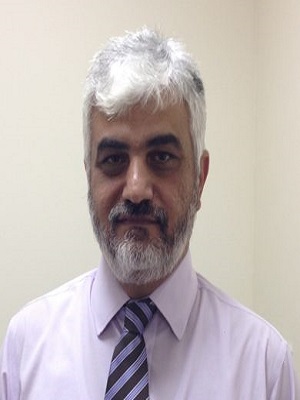 Dr Hesham Tawakol
MD, BCh, MB, FAAP
Consultant Neonatologist, Program Director Neonatal Fellowship,
Corniche Hospital, Abu Dhabi, UAE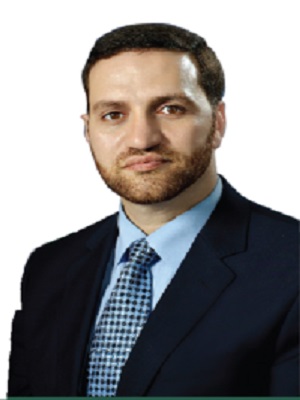 Dr Hossam Tatari
Pediatric Infectious Diseases Consultant and Pediatric
Residency Program Director at SEHA
University Medical School of Debrecen. Hungary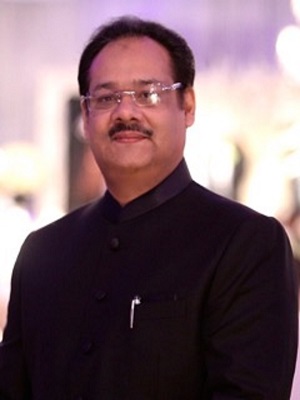 Dr Junaid Muhib Khan
Chief of Service
Pediatrics/NICU , Al Rahba Hospital Abu Dhabi, UAE
CME Chairperson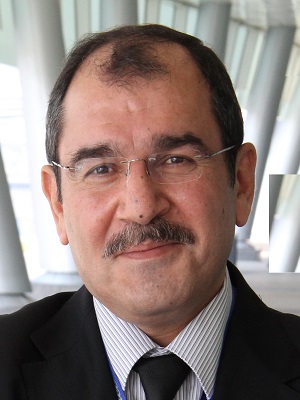 Dr Mahmoud Saleh Elhalik
Consultant Neonatologist.
Head of Pediatric Department & Neonatology Unit – Latifa Hospital.
Head of the Healthcare Informatics Unit – Latifa Hospital.
Regional Neonatal Resuscitation Program (NRP) Trainer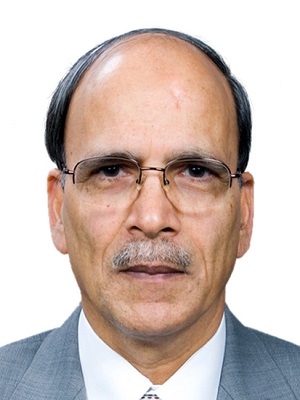 Dr. Muhammad Anwar
Senior Consultant Pediatrician.
University Hospital Sharjah
Assistant Prof, College of Medicine.
UOS. Sharjah, UA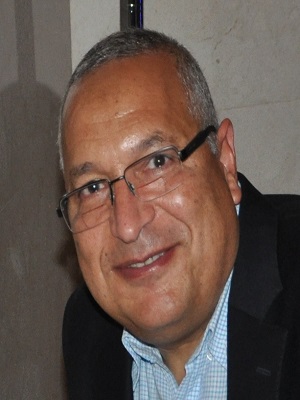 Dr. Naguib Abdelreheim
Consultant Pediatrician & Pediatric
Diabetologist.
University Hospital Sharjah
Assistant Prof ,College of Medicine.
UOS. Sharjah, UAE .
Dr Nawal AL Kaabi
Head of Department, Infectious Disease,
Paediatric Residency Program Director
SKMCAbu Dhabi, UAE