International Guest Speakers "Alphabetical"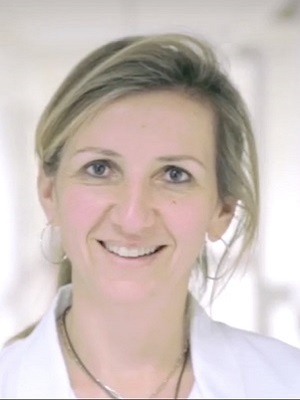 Prof. Agnes Linglart

Chair of Pediatrics at the Paris Saclay hospital
Head of the department of paediatric endocrinology and diabetes for children.
Professor of Paediatrics at the Paris-Sud University, APHP, Le Kremlin Bicêtre, FRANCE.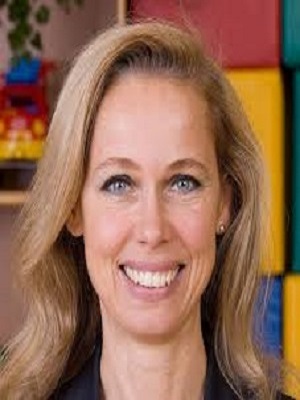 Dr Anjelika Berger

Associate Professor
Medical University of Vienna (MUV)
General Hospital Vienna
Department of Neonatology and Paediatric Intensive Care.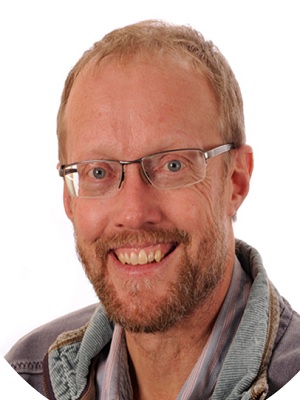 Prof. John W Gregory

Professor in Paediatric Endocrinology & Honorary Consultant-
Division of Population Medicine
School of Medicine,
Cardiff University,
Heath Park, Cardiff, UK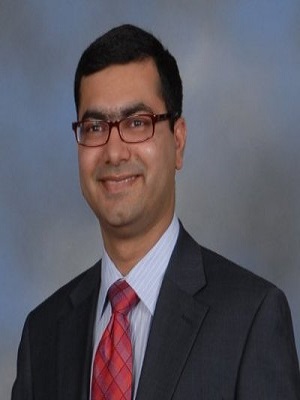 Dr M Amjad Khan

Consultant Paediatric Dermatologist and Clinical Director for Dermatology.
Barking, Havering and Redbridge University Hospitals NHS Trust
London, UK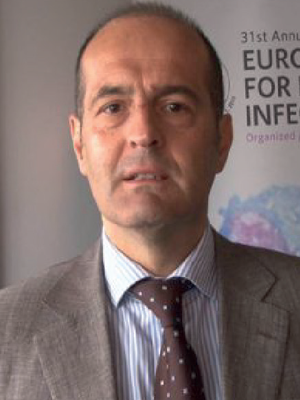 Prof. Paolo Manzoni

Professor of Pediatrics and Neonatology.
Consultant Neonatologist, S.Anna Hospital, Torino.
Chairman, Neonatal Infectious Diseases Collaborative Group,
the Italian Society of Neonatology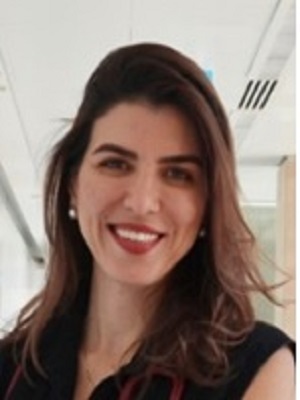 Dr Rania Abusamra

Consultant Pediatric pulmonologist,
King's College Hospital,
LONDON, UK,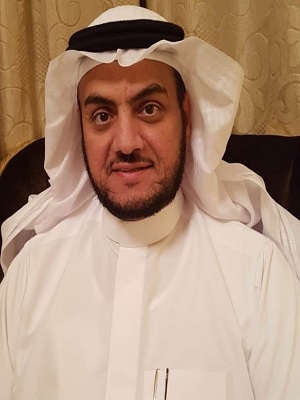 Dr Waleed Hamed Albuali

Consultant Pediatric Intensivist
Head Unit – Pediatric Intensive Care Unit
King Fahd Hospital, Al Khobar
UAE Speakers "Alphabetical"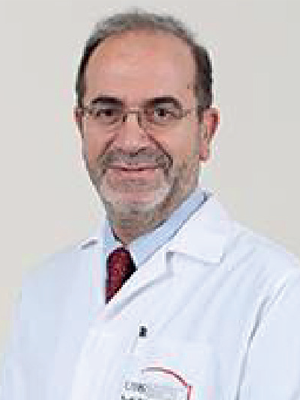 Dr. Abdulmunhem Obaideen

Consultant Radiologist,
Head of Medical Diagnostic Imaging,
University Hospital Sharjah, UAE.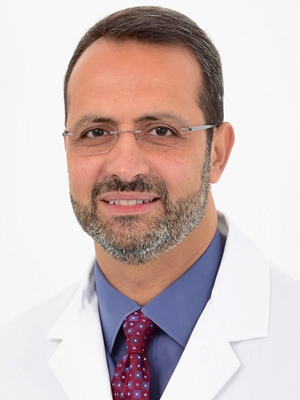 Dr Aiman Rahmani

Division of Neonatal-Perinatal Medicine,
Department Of Pediatrics,
Tawam Hospital In Affiliation
With Johns Hopkins Medicine,
Al Ain, UAE.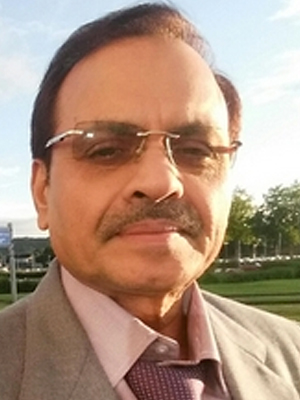 Dr Anwar Khan.MD

Consultant Neonatologist.
Head of NICU, Dubai Hospital.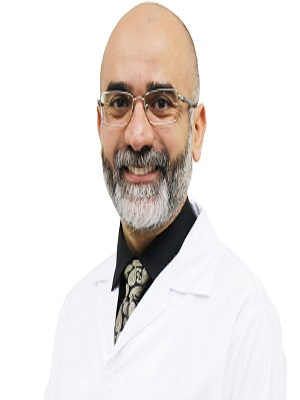 Dr. Ayman El-Hattab

Consultant Clinical Genetics and Metabolic disease
University hospital Sharjah .
Sharjah, UAE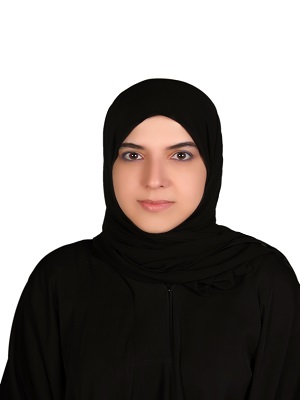 Dr. Elham Al Amiri

MBBS,MSc , MRCPCH (UK)
Pediatric Consultant.
Al Qassimi Hospital, Sharjah UAE
European Society of Pediatric Endocrinology Clinical Fellowship, UK in charge of Diabetes and Endocrine Unit Adjunct assistant
professor in College of Medicine, University of Sharjah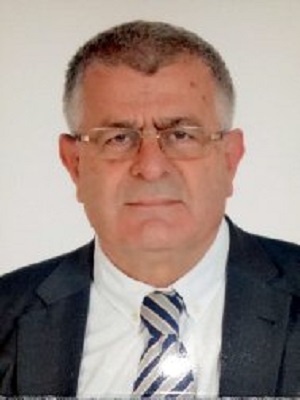 Dr. Fares Chedid

Consultant Neonatologist
Oasis Hospital, Al Ain, Abu Dhabi, UAE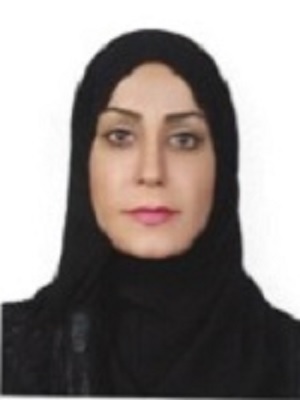 Dr Fatma al Jassim

Consultant Pediatric Pulmonologist,
Head of Pediatric Department,
Latifa Hospital, Dubai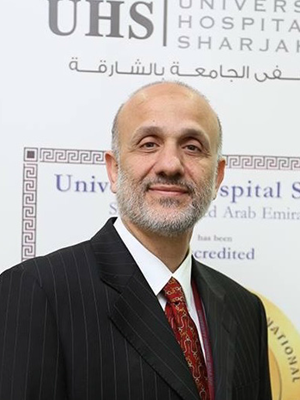 Prof. Hakam Yaseen

Medical Director,
Consultant Neonatologist,
Professor of Paediatric ,University Of Sharjah, UAE,
HOD paediatric/Neonatology Department.
University Hospital Sharjah, UAE.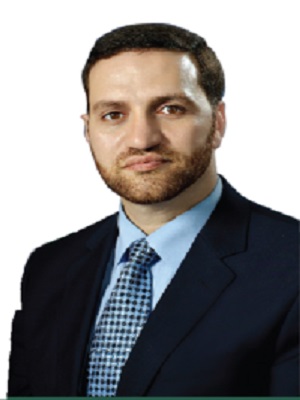 Dr. Hossam Al-Tatari

Consultant, Pediatric
Infectious Disease
The Heart Medical Center
Al Ain, UAE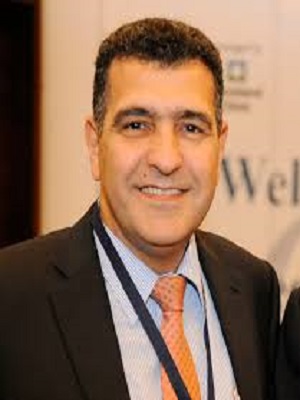 Dr Jamal Al Jubeh

Chair of Department, Medical Institute – Medical Affairs, Sheikh Khalifa Medical City.
AbuDhabi , UAE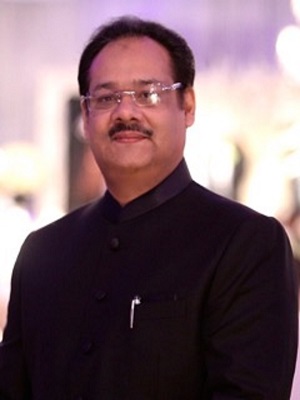 Dr. Junaid Muhib Khan

Chief of Service
Pediatrics/NICU , Al Rahba Hospital Abu Dhabi, UAE
CME Chairperson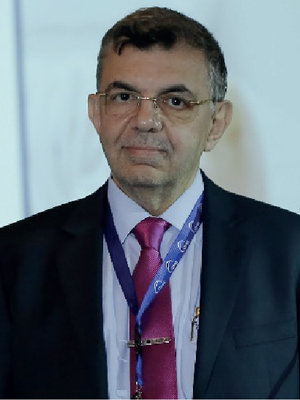 Dr. Khalid El Atawi

Consultant Neonatologist,
Clinical Quality Specialist,
Latifa Hospital,
Dubai, UAE.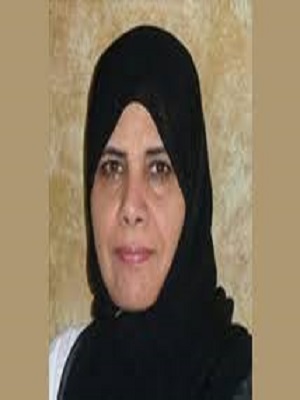 Dr Laila Obaid

Consultant Neonatologist
Division chief, Department of Neonatology,
Corniche hospital, AbuDhabi.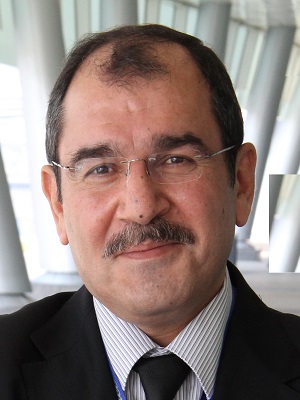 Dr Mahmoud Saleh Elhalik

Consultant Neonatologist.
Head of Pediatric Department & Neonatology Unit – Latifa Hospital.
Head of the Healthcare Informatics Unit – Latifa Hospital.
Regional Neonatal Resuscitation Program (NRP) Trainer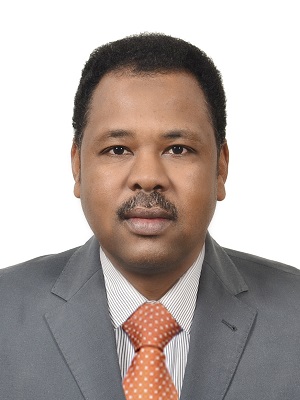 Dr Mohammed Mekki

Consultant Pediatric Neurologist.
University Hospital Sharjah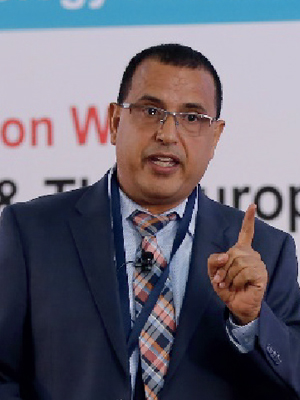 Dr. Mohamed Sulaiman

Assistant Professor of Paediatrics Columbia University college of Physicians & Surgeons, NY, USA.
Consultant Paediatric Cardiologist & Co –Director Kids Heart clinic, Dubai ,UAE.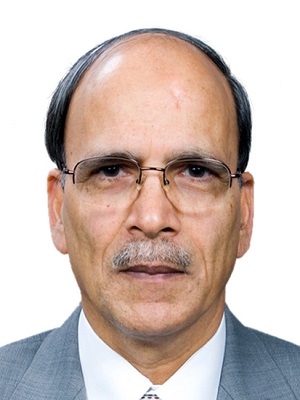 Dr. Muhammad Anwar

Senior Consultant Paediatrician
University Hospital Sharjah,
Asst Professor , UOS.
Sharjah , UAE.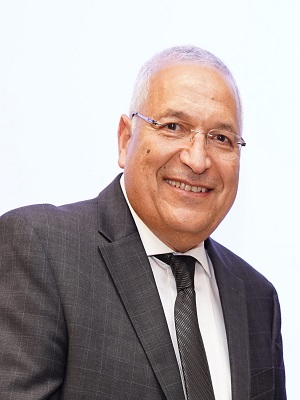 Dr. Naguib Abdel Reheim

Consultant paediatrician & Pediatric Diabetologist
Chairman CME Committee
University Hospital Sharjah
Asst Professor , UOS.
Sharjah , UAE.