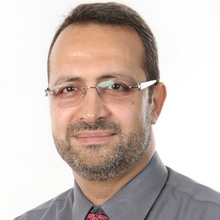 Dr. Aiman Rahmani, MD
MD, MBA, FAAP
Senior Consultant; Neonatology
Division of Neonatal- Perinatal meddicine
Department of Pediatrics Tawam Hospital in Affliation with Johns hpkins medicine Al Ain. UAE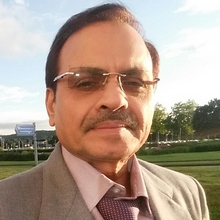 Dr. Anwar Khan, MD
Consultant Neonatologist.
Head of NICU, Dubai Hospital.
Dubai UAE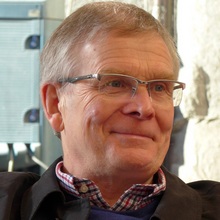 Prof. David Field, MD
MRCP(UK), FRCP(Edin), DCH.
Professor of Neonatal Medicine,
University of Leicester, UK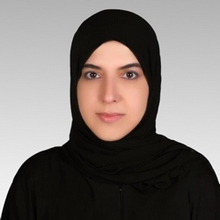 Dr. Elham Al Amiri, MD
MBBS,MSc , MRCPCH (UK)
Pediatric Consultant. Al Qassimi Hospital, Sharjah UAE
European Society of Pediatric Endocrinology Clinical Fellowship, UK In charge of Diabetes and Endocrine Unit Adjunct assistant professor in College of Medicine, University of Sharjah.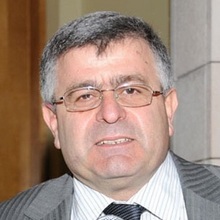 Dr. Fares Chedid , MD
Consultant Neonatologist
Chief of Critical Care Services, Al Jalila Children Specialized
Hospital, Dubai, UAE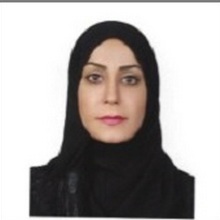 Dr. Fatma Al Jasmi, MD
Consultant Pediatric Pulmonologist, DHA
Swedish Board in Pediatrics
Fellowship in Pediatric Pulmonology and Bronchoscopy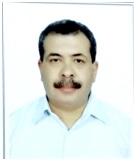 Dr. Gamal Helmy, MD
Specialist Senior Registrar In Neonatology,
NRP Hospital based instructor, Infection Control Task Force Leader,
Supervisor in residency program,
Latifa Hospital DHA, Dubai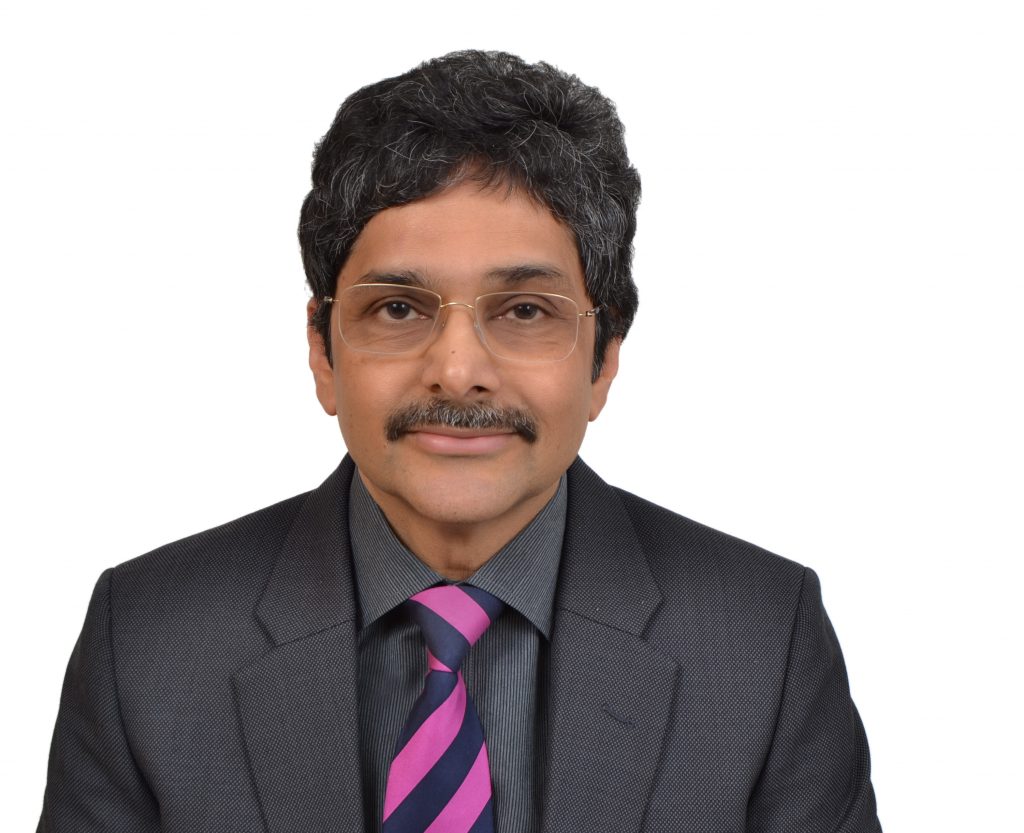 Dr. Gururaj Aithala, MD
MD ,DCH, MMed ,MRCP(UK), FRCPCH ,FRCPI
Consultant Paediatrician & Paediatric Neurologist,
Latifa Hospital, Dubai.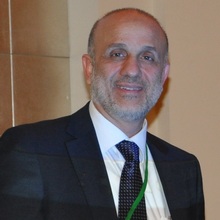 Dr. Hakam Yaseen, MD
MD,CES(Paed),DUN(Neonat)[France],CCST (UK) ,FRCPCH[UK]
Professor of Pediatrics,University of Sharjah
Medical Director (CMO) Consultant Neonatologist
Chairman Of Pediatric & Neonatal Department
University Hospital Sharjah (UHS), UAE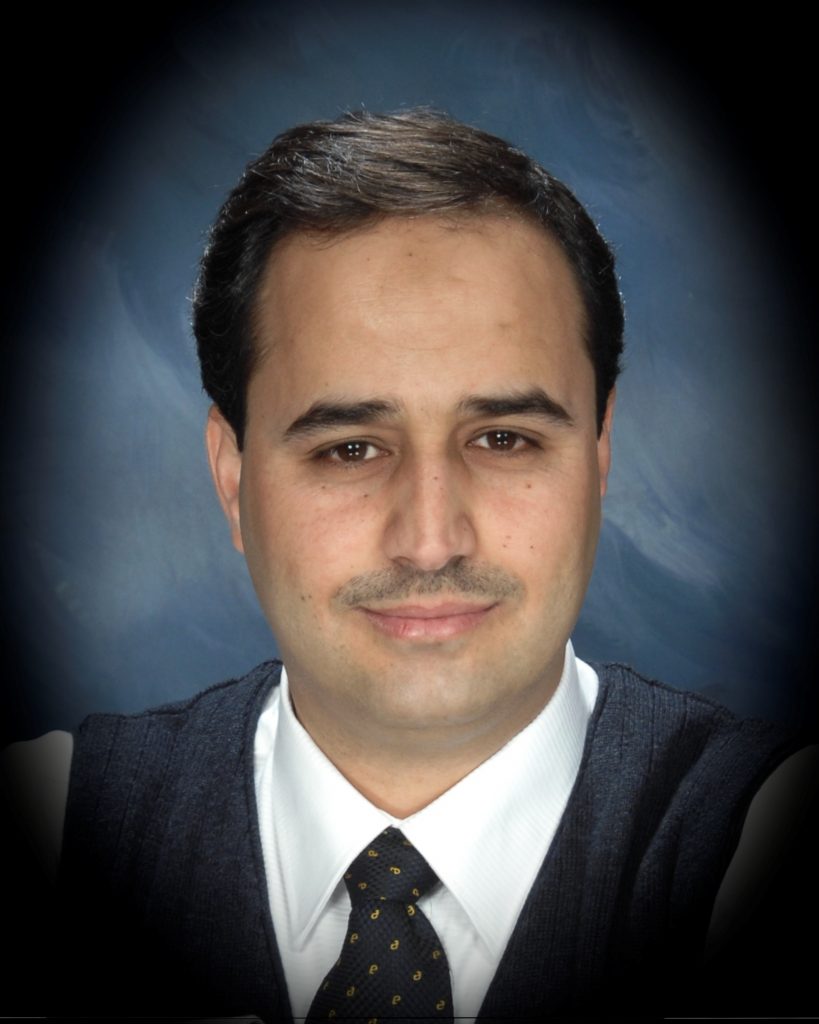 Dr. Hamza Alsayouf ,MD
Consultant Child Neurologist and Epileptiologist
American Board.
Kids Neuro Clinic and Rehab Center
Dubai, United Arab Emirates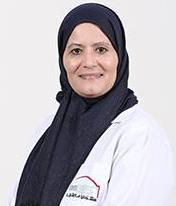 Dr. Hanan Sharif, MD
Mbbch ,Allergy Diploma ,MRCPCH UK
Consultant Paediatrician
Associate Professor University Of Sharjah
Medical/Health Sciences Colleges University Hospital Sharjah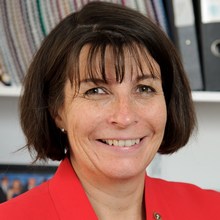 Prof. Helen Cross, MD
The Prince of Wales's Chair of Childhood Epilepsy
Deputy Head of Developmental Neurosciences Programme
UCL-Institute of Child Health
London, UK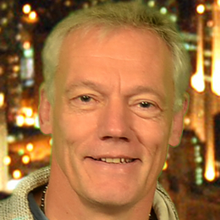 Dr. Julian Eason, MD
Chief of Neonatology department at Corniche Hospital.
Abu Dhabi UAE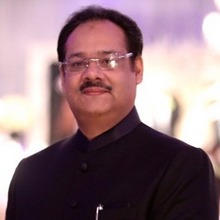 Dr. Junaid Khan, MD
MD. FAAF. FRCP.FAAP
Consultant Neonatologist/Pediatrician
Al-Rahba Hospital, Abu Dhabi, UAE
(Affiliated with Johns Hopkins USA, Accredited by JCIA), as Chief of Service, Pediatrics/NICU CME Chairperson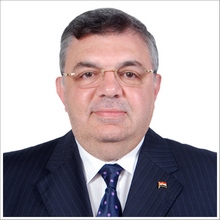 Dr. Khaled El-Atawi , MD
Consultant Neonatologist,
NICU, Latifa Hospital,
DHA and Clinical Quality Specialist Latifa Hospital, DHA
Dubai United Arab Emirates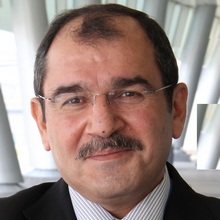 Dr. Mahmoud Elhalik ,MD
MD, DCH, ABP (PhD Pediatrics), IBCLC, iFAAP
Consultant Neonatologist.
Head of Pediatric Department & Neonatology Unit – Latifa Hospital.
Head of the Healthcare Informatics Unit – Latifa Hospital.
Regional Neonatal Resuscitation Program (NRP) Instructor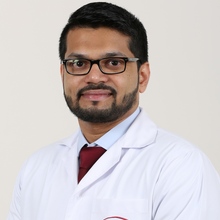 Dr. Muhamad Ayas, MD
MASLP, AuD, PhD.
Senior Audiologist -Audiology Unit- UHS
Adjunct Clinical Asst Prof – University of Sharjah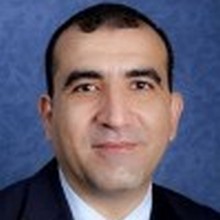 Dr. Mohammed Hamdan, MD
MD, FAAP, FACC
Consultant Pediatric Cardiologist
Co-Director, KidsHeart: American Fetal & Children's Heart Center, Dubai, UAE
Assistant Professor of Pediatrics
Columbia University College of Physicians and Surgeons, New York, USA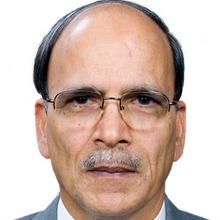 Dr. Muhammad Anwar, MD
MBBS,MRCP,MCPS,FRCPCH
Senior Consultant paediatricianand
Assistant Prof.of Paediatrics
in college of Health Sciences,
University of Sharjah,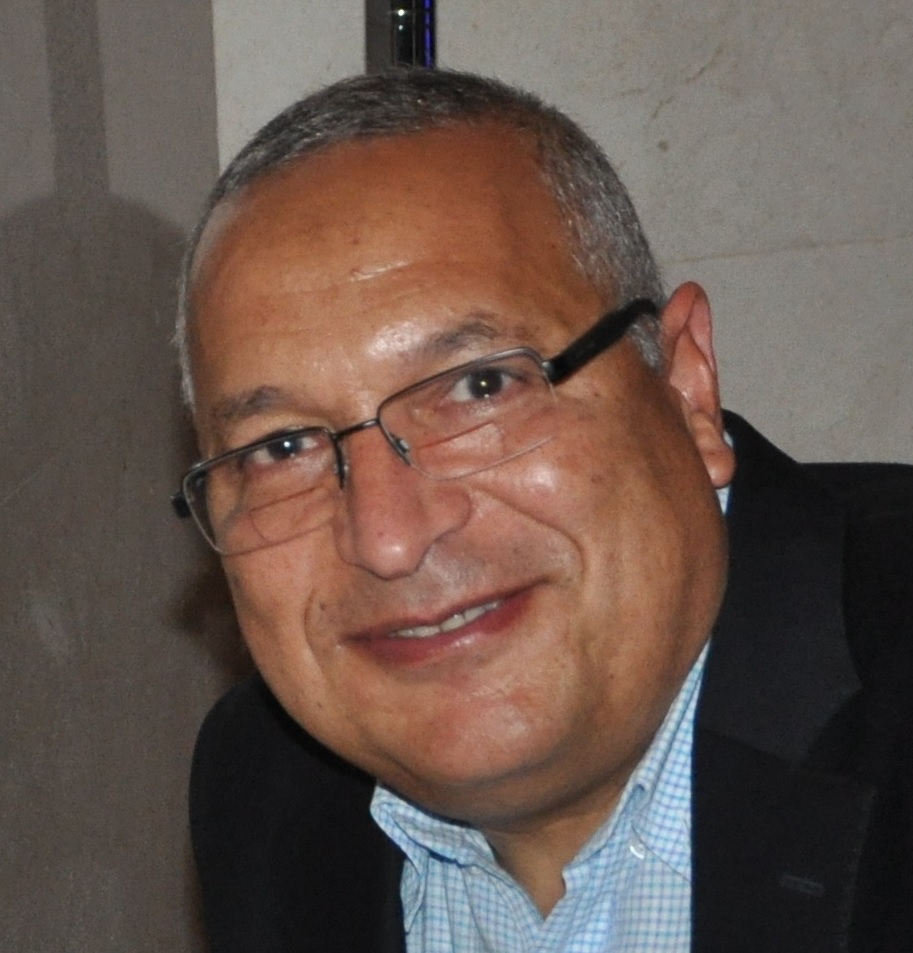 Dr. Naguib Abdelreheim ,MD
Consultant Pediatrician & Pediatric Diabetologist
Assistant Professor of Pediatrics,
College of Medicine and Health Sciences,
University Hospital Sharjah, Sharjah, UAE.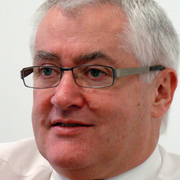 Prof. Neil Marlow, MD
Professor of Neonatal Medicine
University College London. UK
current Chair of the NHS England Neonatal Critical Care Clinical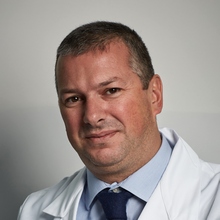 Prof. Valerio Nobili, MD
Direttore UOC Malattie Epatometaboliche
Responsabile Unita' di Ricerca Malattie Epatiche Ospedale Pediatrico Bambino Gesu
Pediatrician, Hepatologist
Chief of Hepato-metabolic Diseases Unit
Head of Liver Research Unit Bambino Gesu Children Hospital
Rome – Italy