International Guest Speakers "Alphabetical"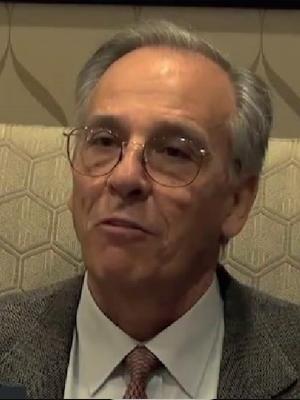 Prof. Eduardo
Bancalari

Professor of Paediatrics & Neonatology
Director Division of Neonatology,
Miami University Hospital, USA.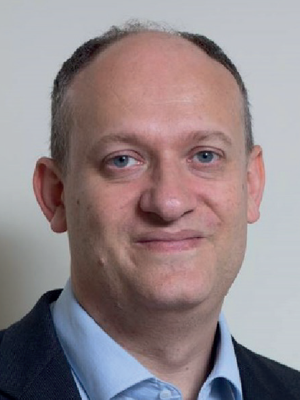 Prof. Adam T Fox

Consultant & Reader in Paediatric Allergy.
Director, King's College London Allergy Academy.
Chair, Paediatric Committee, British Society for Allergy
& Clinical Immunology.
Deputy Medical Director, Guy's & St Thomas'
Hospitals NHS Foundation Trust.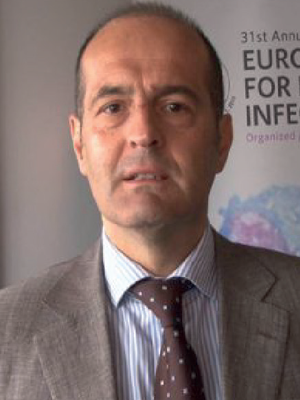 Prof. Paolo Manzoni


Professor of Pediatrics and Neonatology.
Consultant Neonatologist, S.Anna Hospital, Torino.
Chairman, Neonatal Infectious Diseases Collaborative
Group,
the Italian Society of Neonatology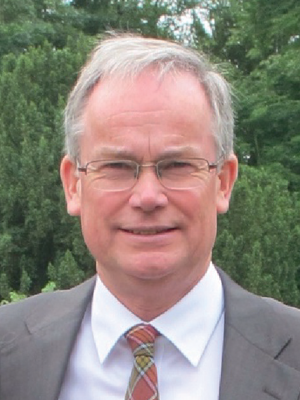 Prof. Neil Gibson


Consultant in Paediatric Respiratory and Sleep
Medicine.
Hon. Senior Lecturer in Child Health, Glasgow
University.
Chair RCPCH Respiratory Specialist Advisory
Committee.
Royal Hospital for Children, Glasgow, UK.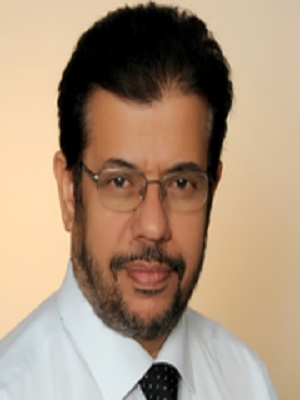 Prof Saleh AL-Alaiyan


Professor of Pediatrics,
College of Medicine, AlFaisal University
Consultant Neonatologist, KFSH&RC,
Former President of Saudi Neonatology Society,
Founder, Journal of Clinical Neonatology, KSA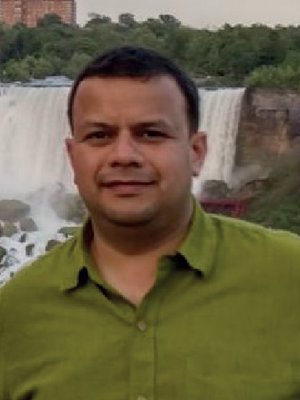 Dr. Rajesh Phatak


Consultant Paediatric Intensivist.
ICU consultant in Royal Manchester Children's
Hospital,
Manchester, UK.
UAE Speakers "Alphabetical"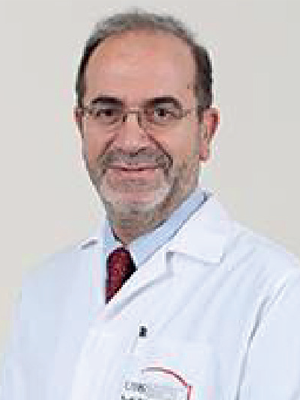 Dr. Abdulmunhem
Obaideen

Consultant Radiologist,
Head of Medical Diagnostic Imaging,
University Hospital Sharjah, UAE.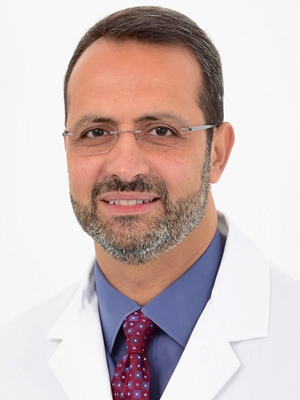 Dr Aiman Rahmani

Division of Neonatal-Perinatal Medicine,
Department Of Pediatrics,
Tawam Hospital In Affiliation
With Johns Hopkins Medicine,
Al Ain, UAE.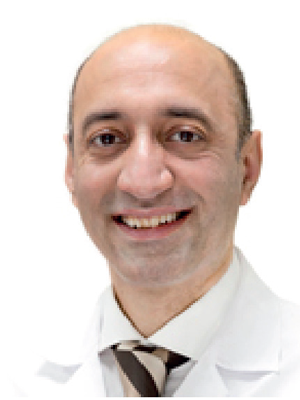 Dr. Asrar Rashid

Director of Paediatric Intensivist Care Mediclinic
PICU,
City Hospital, Dubai , UAE.
Prof. Hakam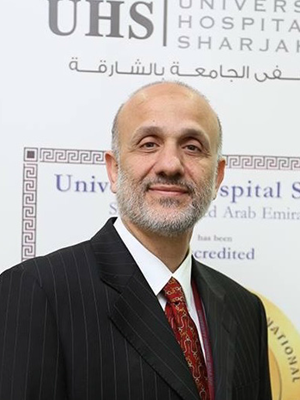 Prof. Hakam Yaseen


Medical Director,
Consultant Neonatologist,
Professor of Paediatric ,University Of Sharjah,
UAE,
HOD paediatric/Neonatology Department.
University Hospital Sharjah, UAE.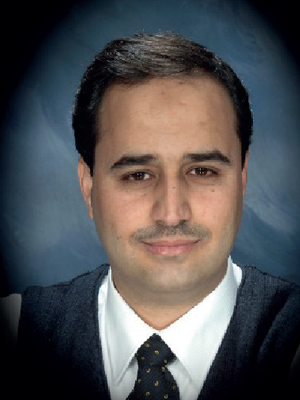 Dr. Hamza Al Sayouf


Consultant Child Neurologist
& Epileptiologist.
Kids Neuro Clinic and Rehabilitation centre,
Dubai, UAE.
Dr. Hanan Sharif

Consultant Paediatrician,
University Hospital Sharjah, UAE.
Asst Professor, UOS.
Sharjah , UAE.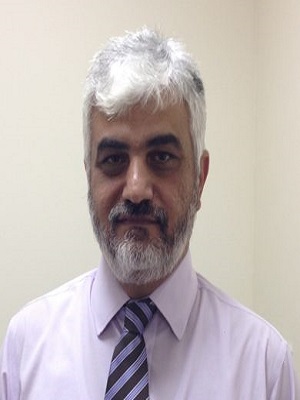 Dr. Hesham Tawakol


MD, BCh, MB, FAAP
Consultant Neonatologist, Program Director Neonatal
Fellowship,
Corniche Hospital, Abu Dhabi, UAE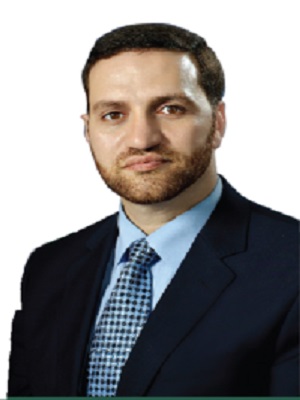 Dr. Hossam Al-Tatari


Consultant, Pediatric
Infectious Disease
The Heart Medical Center
Al Ain, UAE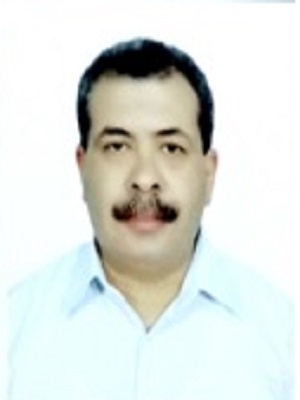 Dr. Gamal Helmy

Specialist Senior Registrar In Neonatology,
NRP Hospital based instructor, Infection Control Task
Force Leader,
Supervisor in residency program,
Latifa Hospital DHA, Dubai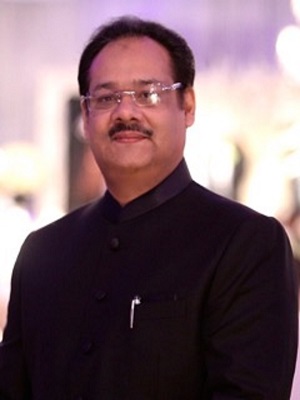 Dr. Junaid Muhib Khan


Chief of Service
Pediatrics/NICU , Al Rahba Hospital Abu Dhabi, UAE
CME Chairperson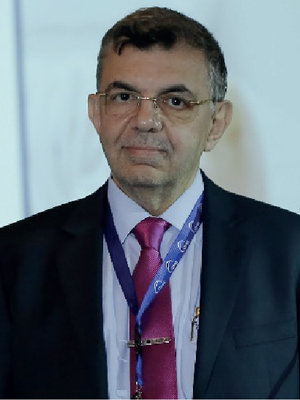 Dr. Khalid El Atawi


Consultant Neonatologist,
Clinical Quality Specialist,
Latifa Hospital,
Dubai, UAE.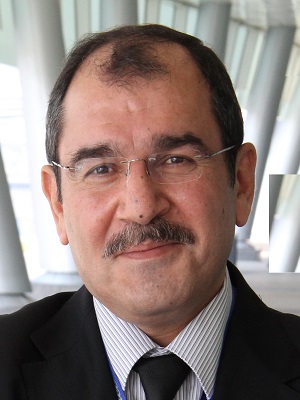 Dr Mahmoud Saleh
Elhalik

Consultant Neonatologist.
Head of Pediatric Department & Neonatology Unit
– Latifa Hospital.
Head of the Healthcare Informatics Unit – Latifa
Hospital.
Regional Neonatal Resuscitation Program (NRP) Trainer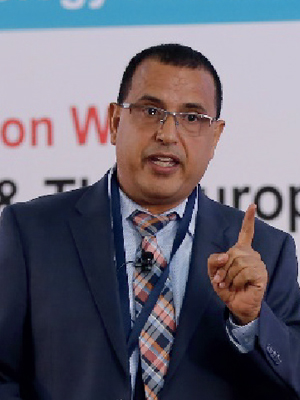 Dr. Mohamed Sulaiman


Assistant Professor of Paediatrics Columbia University
college of Physicians & Surgeons, NY, USA.
Consultant Paediatric Cardiologist & Co –Director
Kids Heart clinic, Dubai ,UAE.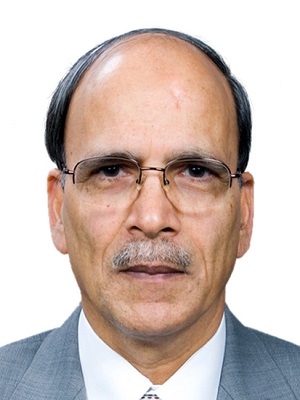 Dr. Muhammad Anwar


Senior Consultant Paediatrician
University Hospital Sharjah,
Asst Professor , UOS.
Sharjah , UAE.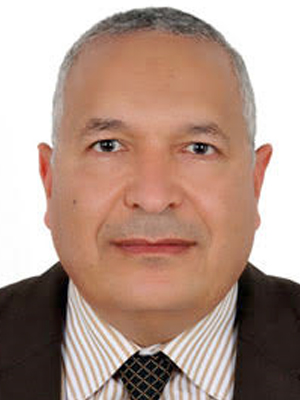 Dr. Naguib Abdel
Reheim

Consultant paediatrician & Pediatric
Diabetologist
Chairman CME Committee
University Hospital Sharjah
Asst Professor , UOS.
Sharjah , UAE.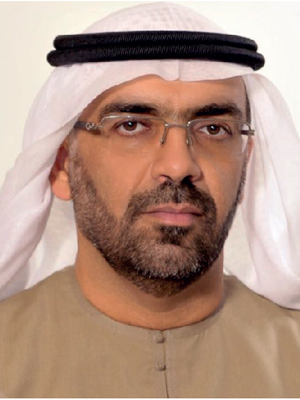 Prof. Suleiman Al
Hammadi

Department of Paediatrics
CMHS, UAE university
Professor of Paediatrics
Consultant Clinical Immunologist
and Allergist
Tawam & Al-Ain Hospitals, UAE.